About Us
- Adventure Paddlers
Since 1996, through our evolvement into AdventurePaddlers Pte. Ltd., we have been the pioneering evergreen operator of the water sports lifestyle centre in the north eastern shores of Singapore presenting the community with offering both at sea and on land, through our F&B services.
Today, we are not just another water sports operator. Through our development programs, the recent years has seen us grown leaps and bounds, catering to every water sports' enthusiasts dream.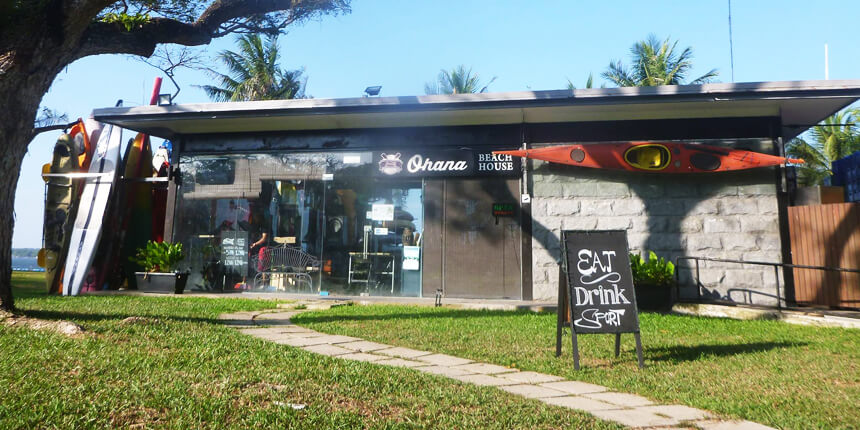 Along our establishment in Pasir Ris, we have also functioned as turnkey marine recreation service provider with the specific aim of providing quality consulting services, development and operation training to various organization requiring facilities for marine related operations. Since our inception, we are proud to have established a regional reputation amongst various boating and paddle sports associations for excellence in the provision of services and support for the water sports communities.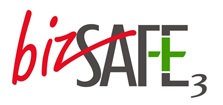 Our Team
- Vision & Mission
Having been in the industry for 22 years, we are committed to deliver fulfillment to all levels of our community. To ensure long term operation, we must continue to evolve while reminding us of our operating philosophies directed to our heartland community.
To serve as a one stop water sports lifestyle centre, equipped to promote, organize and supervise water sports events;
To fulfill our social responsibility by providing equality in opportunities, affordable and quality equipment/expertise to all members of our community.
To foster cohesion among our community, enthusiast & non-enthusiast alike, of multiple discipline;
To promote a positive image of water sports by communicating with and educating our community on the fun, safe and responsible usage of paddle sports equipment;
To further the interest in water sports by providing a wide range of quality and affordable water sports activities, services and benefits;
To gather and disseminate information relating to the sports; to undertake activities aimed at advancing the sport; and to be an effective, unified voice for the sport;
To drive awareness of environmental issues compromising the health of humans, wildlife and the livelihoods that depend on the sea.
Through our collaboration with CSC, with special offerings (pricing and packages) to CSC members and Public Service Officers, we look forward to expand our interest across the entire CSC group of resorts.