Today, many have overlooked that the sea and coastal line remains part of our homeland, deserving equal if not more affectionate care. They are our last frontier, providing us with the much needed retreat and shelter beyond the hectic environment of economic changes. While the current pace of industrialization is inevitable, we are driven to promote simultaneous commitment and effort to improve the conditions of our coastal marine environment.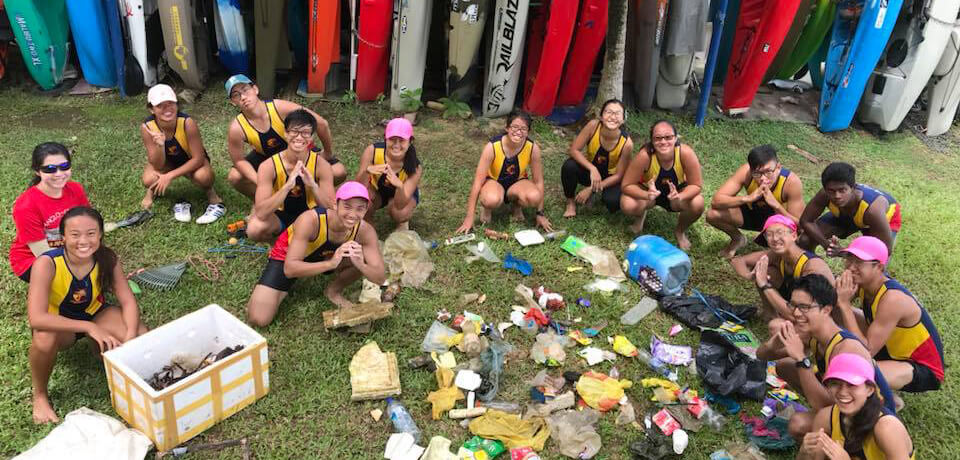 Recognizing marine debris as everyone's problem
Being an island city, the community must recognize the need to contribute to the prevention and reversal of unfavorable effects on our environment. Apart from continuing education on proper waste management, efforts have and will continue to be made to educate the greater community through participation in regular our eco-friendly programs.
Eco Tours
Amidst the hectic wall of civilization, we bring our participants via kayaks down the series of Eco tours through protected natural reserves so dear to our eco system. While experiencing the pleasure of tranquillity, one can better visualize the vulnerability of our environment to marine waste.
Through the expedition, it allow the community to recognize of commendable efforts of our authorities (NEA, MOE, MPA, Nparks, etc) in prevent and recovering marine waste which may have been taken for granted by our community.