Ohana Beach House
At Ohana Beach House, we seek to arouse awareness and cultivate an interest in water sports within our community, supported by affiliated lifestyle offerings.
With 2 establishment located at Pasir Ris Beach Park and Jalang Loyang Besar, you can chill and relax the breeze at our beach bar or enjoy a meal under the moonlight.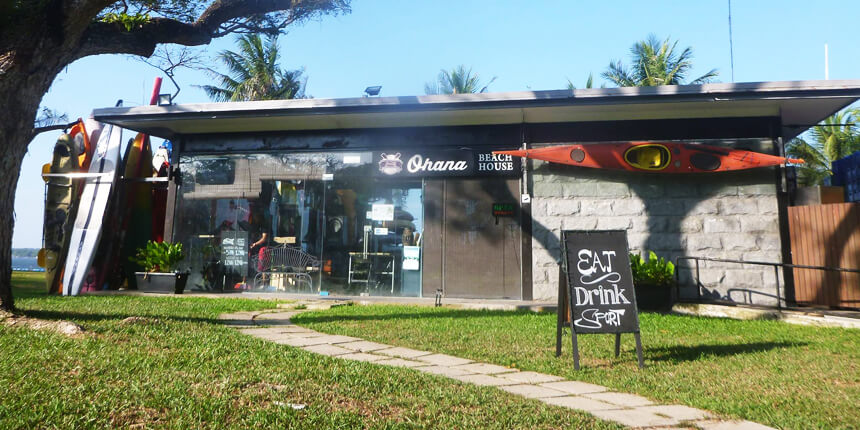 Ohana Beach House @ Pasir Ris
131 Pasir Ris Road, Carpark E,
Pasir Ris Beach Park, Singapore 519148
Ohana Beach House @ Loyang
159W Jalan Loyang Besar,
Singapore 507020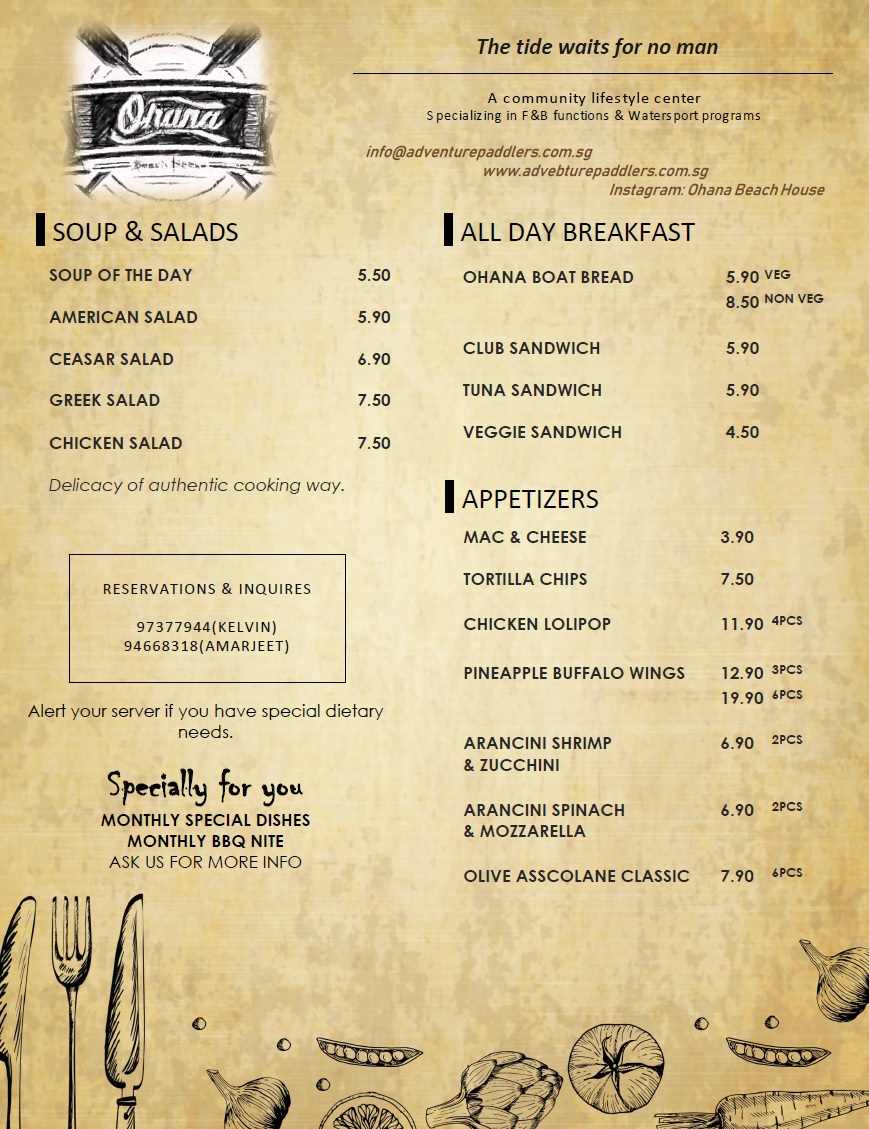 "Born to paddle, forced to work. Life is better on a boat;"